In Stock Window
With more than 30 years in the aluminum carpentry sector, facilities with the latest technology and a technical team with extensive experience, we are prepared for any new challenge posed by the needs of our customers and always relying on the four main pillars of our company…
Everything to offer the best quality at the best price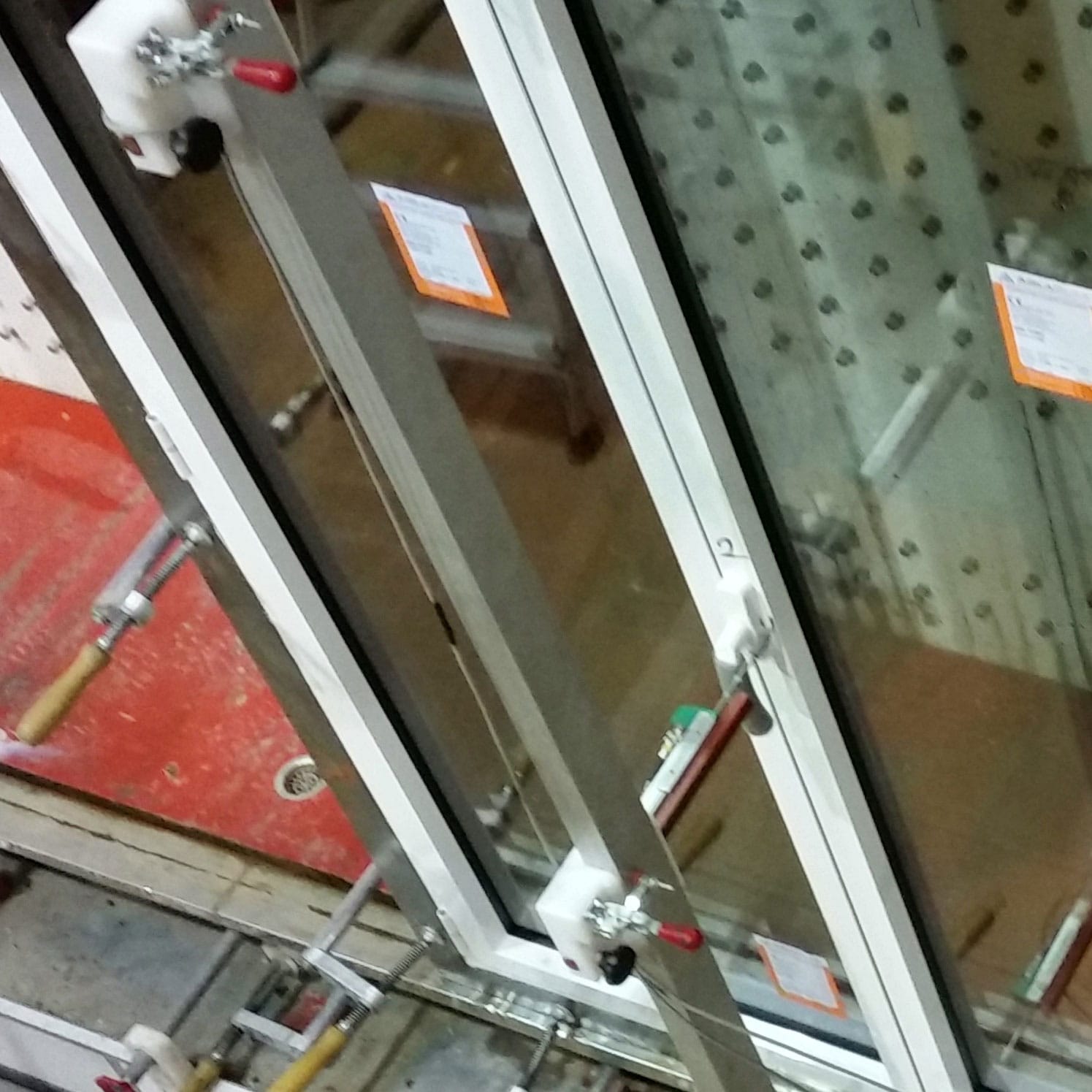 Innovation
The latest technology
We attach special importance to modernizing our facilities, only in this way can we guarantee continuous improvement and enhance the quality of our products and services.
Team
The ultimate experience
Our team is made up of professionals with extensive experience and complete knowledge of the latest advances in the sector thanks to our comprehensive continuous training plan.
Warranty
High quality certified
We guarantee a product of the highest quality thanks to total control of the manufacturing process, the use of the latest technology and a highly experienced production team.
All our products meet the safety requirements set out by the European Community (CE).
Commitment
With the environment
We are committed to caring for the environment, therefore our processes are optimized for the control and recycling of waste, saving energy, water and all non-renewable resources.